Northern Indiana's Premier Commercial Cleaning Services
We Serve
Fort Wayne, Columbia City, Warsaw, Valparaiso, Merrillville, South Bend, Mishawaka, Elkhart, Goshen.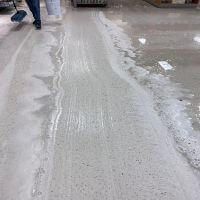 Floor Cleaning
With the winter months coming, so do dirty floors. Slush, mud and salt can leave your floor looking unprofessional and uninviting. From carpet cleaning, to hardwood, tile to laminate, we don't stop till you have a floor you can be proud of. We also offer pressure washing of sidewalks which gives your customers a gratifying experience from start to finish.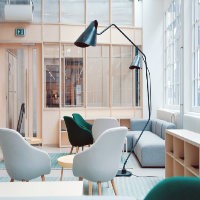 Office Cleaning
With the upcoming flu season, as well as covid-19, you can never be too careful when it comes to having a clean office. We offer cleaning services for your school, medical facility, office buildings, or store in Fort Wayne, IN and surrounding areas. We know that cleanliness is important to you and your workforce. That's why we offer daily, weekly, and bi-weekly cleaning services. Whether its sanitizing touch areas, dusting, or deep cleaning we make sure the job is done right. Contracts welcome.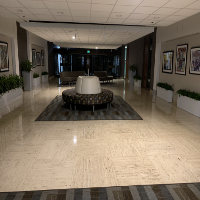 Floor Maintenance
Does your floor require a little more TLC? We also offer floor maintenance services such as stripping, waxing floors and scrub and re-coat. These cleaning services can take your floors from eyesores to the highlight of your store, business, or office.
Daily cleaning of offices or stores
On-call cleanups
Cleaning and sanitizing restrooms
Scrub & Recoat
Streak-free shine Window Cleaning
Professional Carpet Cleaning
High dusting
Pressure Washing of sidewalks
…and much more
Our work speaks for itself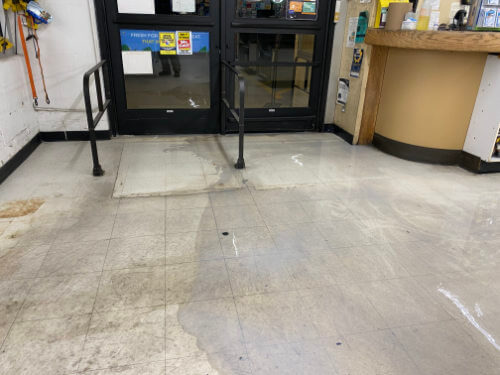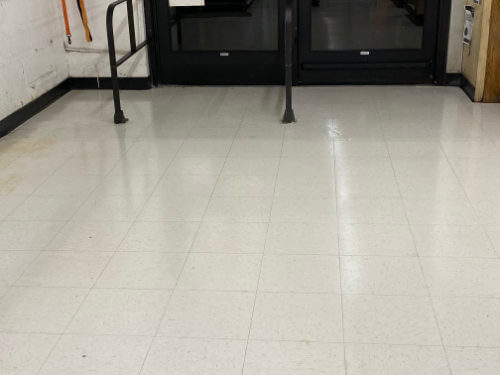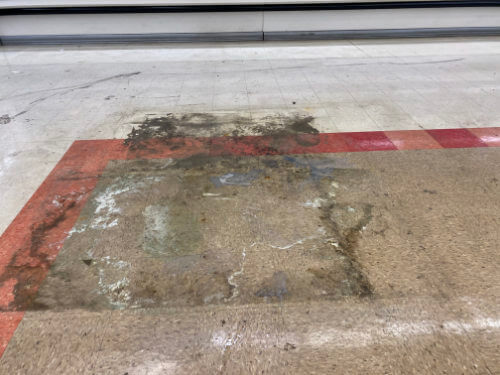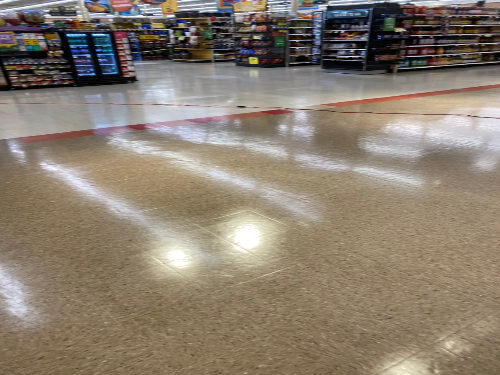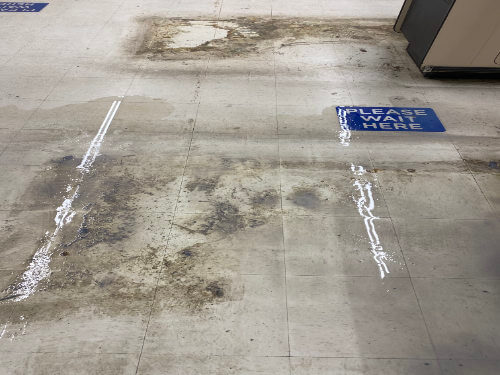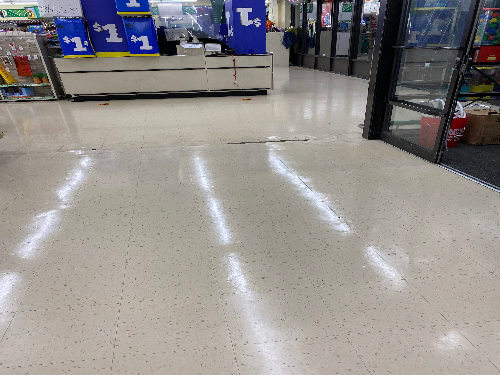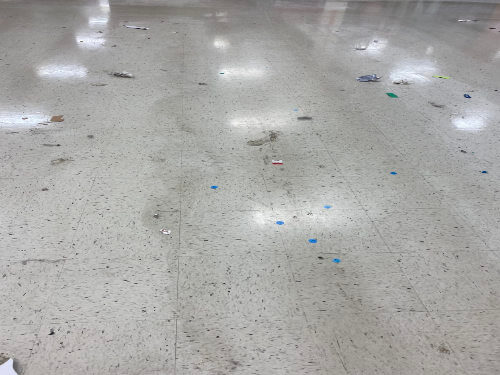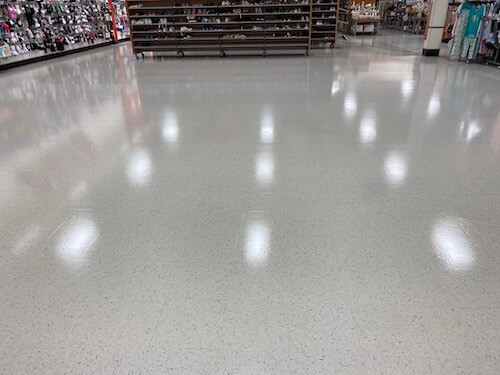 Tell us if you've had this happen to you: you hire a cleaning service and they show up late. Maybe they offer to do a service but you find out they are taking short cuts. This is where we come in. For over 10 years we have been servicing our community with expert cleaning services at competitive prices. We work hard to provide you with efficient and reliable cleaning services you can trust. Whatever the job, from a small office to a large business, we do our best to satisfy your commercial cleaning needs. We provide you with products that are CDC approved to sanitize for the coronavirus.